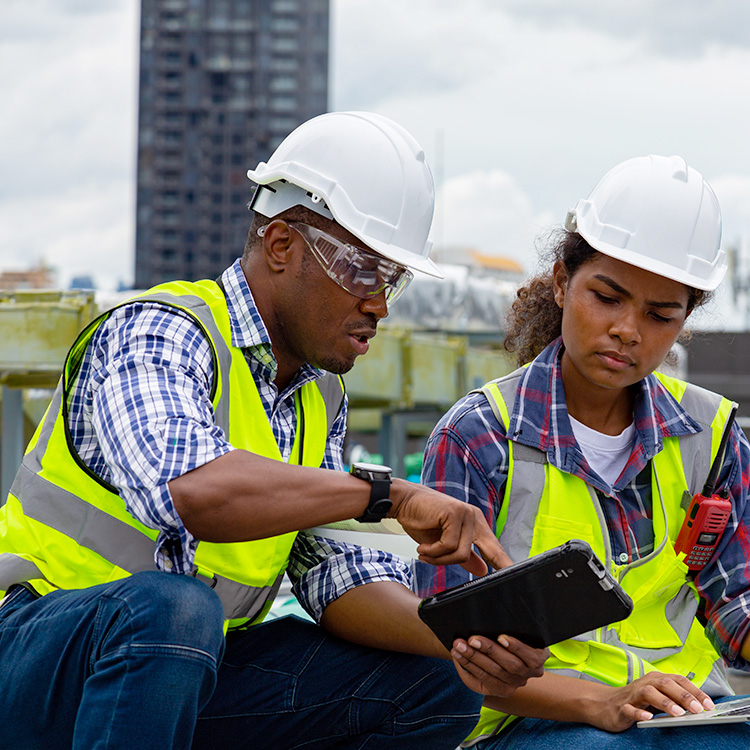 "YOUR TICKET TO A PROFITABLE FUTURE"
History – Florida Department of Education
The oldest form of skill development in the world and used very early in the America's development.
George Washington apprenticed in surveying.
Benjamin Franklin apprenticed as a printer.
Paul Revere apprenticed as a silversmith.
The U.S. Congress enacted the National Apprenticeship Act in 1937.
The most prevalent apprenticeable trades after passage of the Act were in the manufacturing, construction and utilities industries.