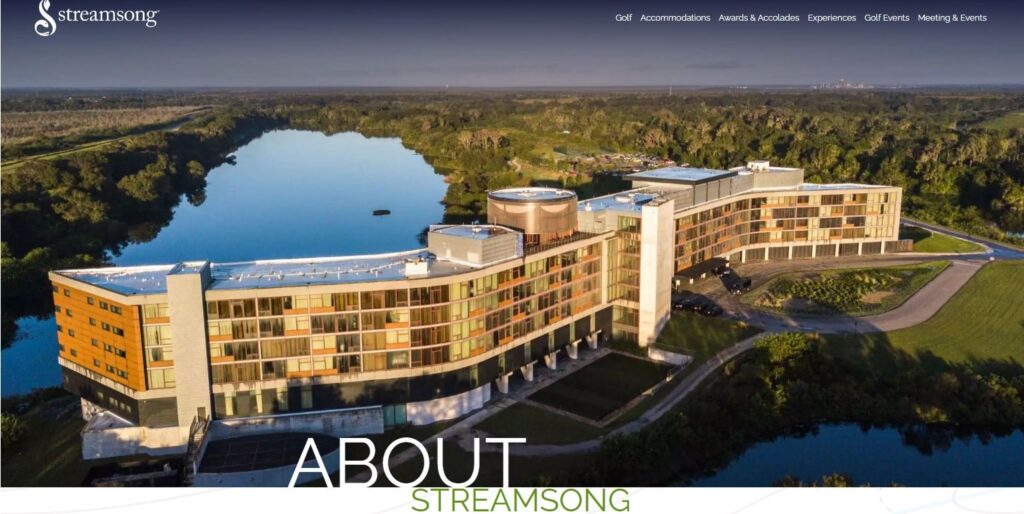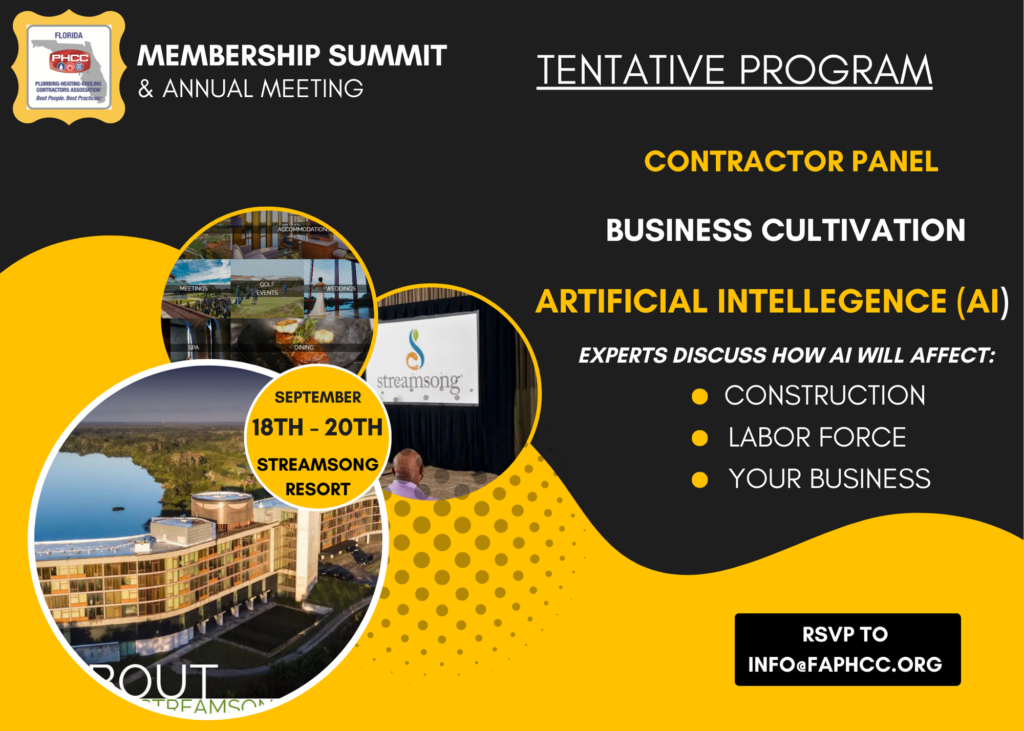 Make plans now to attend the Florida PHCC 2023 Membership Summit and Meeting of the Members. Discover the magnificence of this unique resort while networking with the best and brightest in the plumbing / HVACR trades.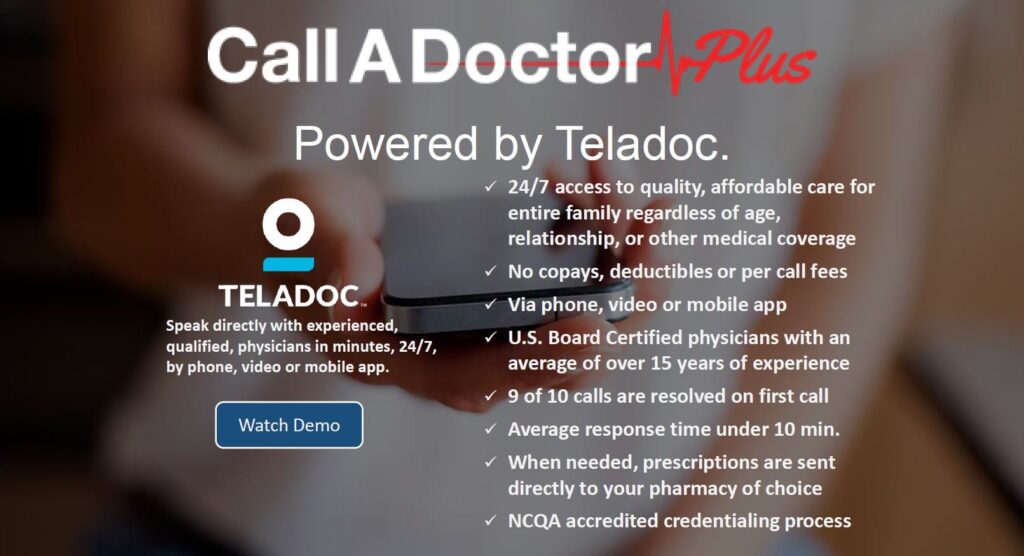 Join us for one of our Member Briefings
More Power to Recruit, Retain, and Reward
August 18, at 11:00 AM EST
Finding the best employees – either full-time, part-time, or voluntary – is tougher than ever. Any advantage you can gain helps. That's why you are invited to our members-only webinar to learn how to have: "More Power to Recruit, Retain, and Reward". We will touch on the factors at play in the battle for labor and the need for a more healthy, present, engaged, and loyal workforce.
Join us to learn how providing access to basic physical and mental healthcare for everyone that works for you might give you the new advantage you need in 2023 to recruit, retain, and reward.
At the webinar, we will present practical ways to gain:
· A healthier, happier, more present workforce who enjoy free, instant access to healthcare for their entire household (regardless of relationship or medical plans).
· An alternative, low-cost benefit for those that opt-out, are ineligible (part-time, volunteer, contract labor), or who can't afford full family health plans.
· A unique, low-cost solution for answering a candidate's question, "If I come to work for you, what benefits do you provide?"
· A comprehensive mental health program providing wellness/life coaches for all employees and their families with digital and live sessions or the option to elevate to telehealth appointments with psychiatrists or psychologists.
This webinar is sponsored by Teladoc Telemedicine. If you would like a sneak preview of these plans in action, simply click:
Teladoc General Medicine: https://player.vimeo.com/video/29853062
MyStrength Complete: MyStrength Complete Video
Thank You To Our Chapter Partners: