LIG WORKS WITH MANY OF THE LEADING NATIONAL INSURANCE CARRIERS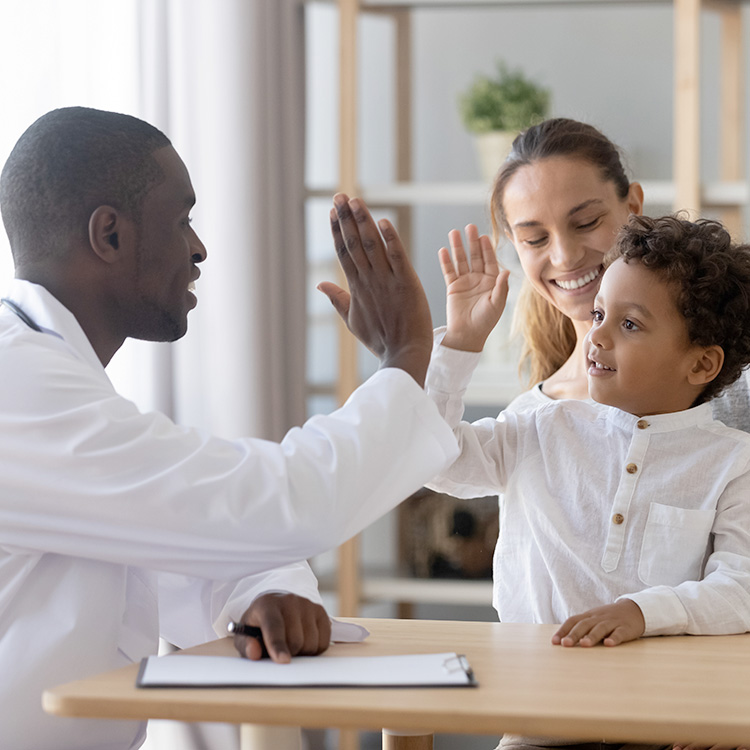 Powered by Lighthouse Insurance Group LLC is designed to offer concierge service to our member companies and their employees in need of individual, family, and business/employee health insurance coverage options.
These plans include coverage options from the leading insurance carriers and are tailored to fit the unique financial and health needs of our member companies / employees.
This is your home for affordable health insurance coverage fro individuals, families, and businesses/employees with Major Medical, Short Term Policies, Vision, Dental, Critical Care, and Supplemental Insurance Coverage as well as Health Reimbursement Arrangements (HRAs).
________________________________________________________________________________________________________________
Call A Doctor Plus
FAQ'S
Q: Why do I see both Teladoc and Call A Doctor Plus? Are there two companies?
A: Call A Doctor Plus is a marketing company that bundles Teladoc and Health Advocate products. We provide you a choice of product bundles along with live group meetings, onboarding, co-branded educational material, admin services, and billing. The only telemedicine provider we use is Teladoc, the first and largest telemedicine provider.
Q: We have Teladoc already through our health plan. Why do we need yours?
A: Our plan automatically covers the whole household (even if they are not on your health plan), has no copays or deductibles, and reduces your annual renewal cost of your plan by diverting claims "to doctors in the cloud" instead increasing claims and costs to you. We can also cover employees that are not eligible or that opt-out of your health plan.
Q: Are these real doctors? Is this legal? Where are these doctors from? Can they prescribe all medicines?
A: Teladoc only contracts with U.S.-based, state-licensed, and credentialed physicians. They can write prescriptions for acute minor illnesses and do so approximately 75% of the time. They cannot prescribe controlled substances nor will they change a prescription to a chronic medication. In those any case, they can provide advice or a second opinion.
Q: Define "covers whole family"? Is health or personal information shared with the employer?
A: The employer provides us a census of the employees to be covered. We provide information to you and the employees how to download the app, activate their accounts, complete the medical questionnaire, and add their household members (four simple steps). All that information is protected by HIPPA and is never shared with the employer. When adding household members there is no requirement to provide a SSN or to be a legal dependent.
Q: Does Teladoc cover ACA or MEC requirements?
A: No. Teladoc is technically not health insurance and does not meet the Minimum Essential Requirements of the Affordable Care Act. This is a service that complements any medical plan someone may or may not have.
Q: Can I use this for part-time, temps, contract/subs/1099, seasonal, or non-English speaking workers?
A: Yes. You determine your own eligibility standards. We simply recommend that you be fair, put your rules in writing, and use it to attract and keep good employees at all levels. Multi-lingual physicians are available upon request.
Q: Can Teladoc doctors communicate with my regular doctors?
A: When completing your medical questionnaire (current meds, allergies, regular pharmacy, etc.) you may add the name and email of your regular physician for them to receive E-records of Teladoc visits. This communication is one-way only. Teladoc does not have access to your other doctors' records nor do they consult with your regular doctor.
Q: Can we make our employees pay for this or give them a choice if they want it?
A: Teladoc is an employer-paid benefit. It is designed to give you more power to recruit, retain, and reward the best employees. It is not a voluntary, employee-paid plan. It is not portable – employees can't take it with them if they leave your employment. To be fair, you must offer it to everyone in the class of benefitted employees that you have created.
Q: Is this a long-term commitment? Is the price for real? Will it go up? What if I change my mind on eligibility? How hard is it to add and drop employees each month?
A: This plan is pay-as-you-go month by month. Your price is locked in for one year no matter how many people to add or delete. You are given access to a portal where you can add/drop employees at will. The number of employees on your list on the first of each month determines your invoice for that month. There is no commitment beyond the month you are in. If you add people between the 1st and 15th, you can choose to make them effective in the current or following month.
Q: Who can I call if I have more questions about coverage, educational materials, etc.?
A: Your group is assigned an account manager who reaches out to you from the start and can answer all your questions.
For More Information, email info@faphcc.org