PHCC is constantly working to protect our members companies and the P-H-C industries legislatively. We know you are busy with your business and cannot do it all. That is where we come in. PHCC and FAPHCC both have lobbyist on staff defending the industry. We are ahead of the issues are are influential in the lawmaking process. We stand together on National, State, and Local levels as the leader in the industry, fighting for our members rights.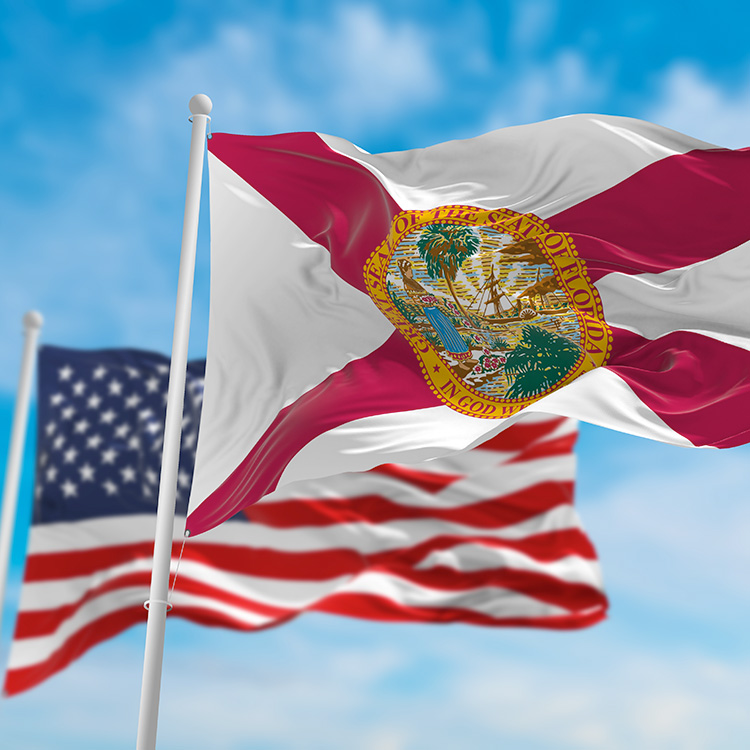 National PHCC Legislation
National Association's Government Relations Department provides a voice for the p-h-c industry in Washington, D.C., and empowers members to participate in effective local grassroots activism.
RECENT SUCCESSES
Successfully fought for the repeal of expanded Form 1099 requirements
Effectively voiced concerns about the Environmental Protection Agency's lead paint abatement rule
Enabled the withdrawal of the Department of Energy's proposal to redefine shower head regulations
Developed outreach programs to assist PHCC chapters with state government relations
Expanded grassroots efforts, with PHCC members generating more than 4.000 letters to members of Congress on issues of interest
Florida PHCC State Legislation
FAPHCC protects the rights of the industry on a state level. We work closely with our lobbyist in Tallahassee to be influential and aware of the changes in the industry. This is unfortunately something most contractors do not understand the value of. We are dedicated to securing the future of the plumbing trade. Florida PHCC protects the scope of work for all plumbing contractors in the state of Florida. We stand to keep the industry alive and fight other industries from taking away plumbing & HVAC jobs. Below is a list of some of the legislative battles that we monitor:
Preserve construction licensure scope of work for plumbing
Prevent efforts of competing trades to expand into areas requiring a plumbing license
Fight to reduce unlicensed activity (including overreach of "handyman exemption")
Ensure licensure continuing education requirements are manageable
Ensure Florida Building Code and permit requirements are manageable
Participate in development of building codes for Florida
Ensure workers' compensation insurance rates are kept as low as possible
Ensure workers' compensation requirements are kept under control
Participate in unemployment compensation tax policy
Ensure construction lien law requirements are not expanded
Prevent efforts by utility company intrusion
Protect plumbing industry against theft of metals (from job sites, trucks, or inventory)