FAPHCC is the leader in Florida for Plumbing Specific Continuing Education. Our members can receive required hours of CILB Approved Continuing Education for free by attending convention. We believe in quality education and therefore seek out the most qualified instructors and content in the industry. Our members receive the highest quality continuing education and therefore are the most educated and advanced in the industry.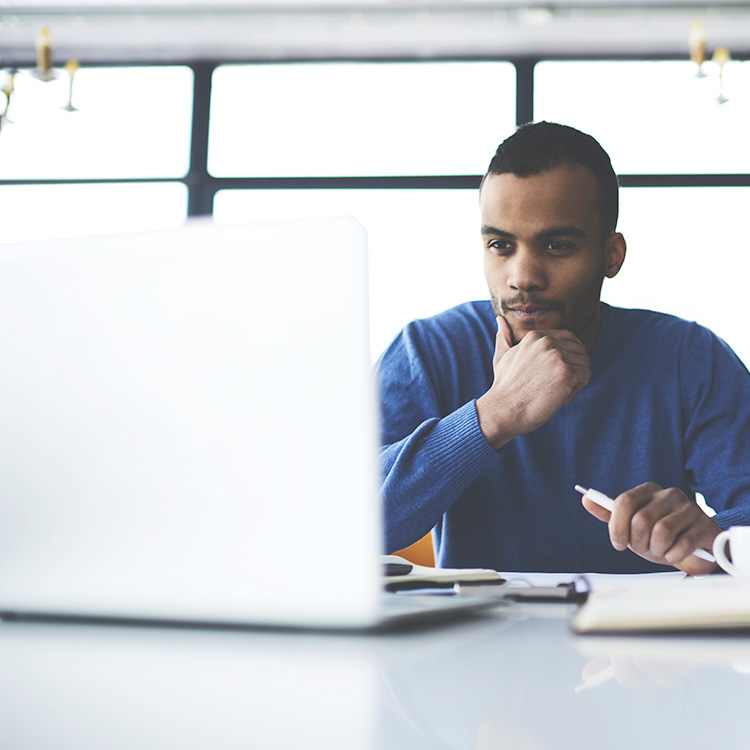 Free Member Webinars
PHCC offers FREE Member Only webinars to keep our members up to date on the newest technology, better business practices, lead generation techniques, and much more! These webinars can be attended real time or can be viewed on your own time. See below for some of our latest topics.
Health Care Reform – What You Need to Know to Begin to Prepare for the New Health Care Laws
5 Mistakes No Business Owner Should Make
Internet Marketing and Search Engine Optimization Technique
Recruiting, Hiring, and Retaining Top Technicians
Profit from Aging in Place Trend
Stainless Steel Vs. Copper
How GPS Tracking Can Solve Your Top 5 Fleet Management Challenges
Education Materials
PHCC offers discounts on a multitude of different education materials in the industry. We are constantly developing and bringing you in touch with the latest training guides and code updates. We have developed some of the best software in the industry. As a member, you will enjoy discounts on:
Florida ICC Code Books
Manuals & Handbooks
Software such as the PHCC Overhead & Profit Calculator and PHCC Labor Calculator
Employee Training Materials
Technical Support on Code and Technical Issues