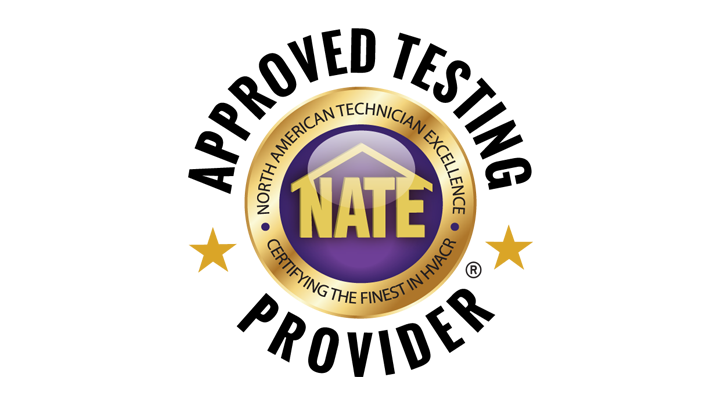 NATE Certification
FAPHCC is now an approved NATE Certification Testing Organization. If you are interested in obtaining the premier HVAC industry certification for you or your employees, FAPHCC is the place to go.
For more information, contact Jim Kistler at info@faphcc.org
Fast Track To Service
"A training course for service contractors by service contractors."
How do you train a tech to be productive and able to run a service truck in record time? Take a look at the Foundation's Fast Track to Service Plumbing, available through our PHCC Academy® learning platform. This revamped program, originally developed by Quality Service Contractors (QSC), gives participants focused and timely service and repair plumbing training.
Designed for contractors by contractors, this comprehensive entry-level training is targeted at employees who do residential or commercial plumbing service and repair work. We want your employee trained and productive within the first year of being hired. Year-round open enrollment is available so employees can begin today.
The Fast Track program meets the eligibility requirements for the Foundation scholarship program, so enrollees can apply for a scholarship to help with the registration fee. Scholarship applications must be submitted by the May 1st deadline for Fast Track students starting the program at any point in 2021.
Students study at their own pace as the work week permits, with most students finishing in 12 – 18 months. The course includes 34 training modules critical for the success of today's plumbing service and repair professionals. Topics include: safety, customer service, plumbing and electrical work, basic business skills, and more.
For more information, or to apply …. email info@faphcc.org