Welcome to PHCC!
We understand the realities of business today: cutting costs, improving cash flow, and looking for ways to increase productivity. PHCC membership is a risk-free investment in the success of your business. Guaranteed to improve your bottom line.
DOLLAR FOR DOLLAR, NO ASSOCIATION OFFERS MORE BUSINESS BUILDING TOOLS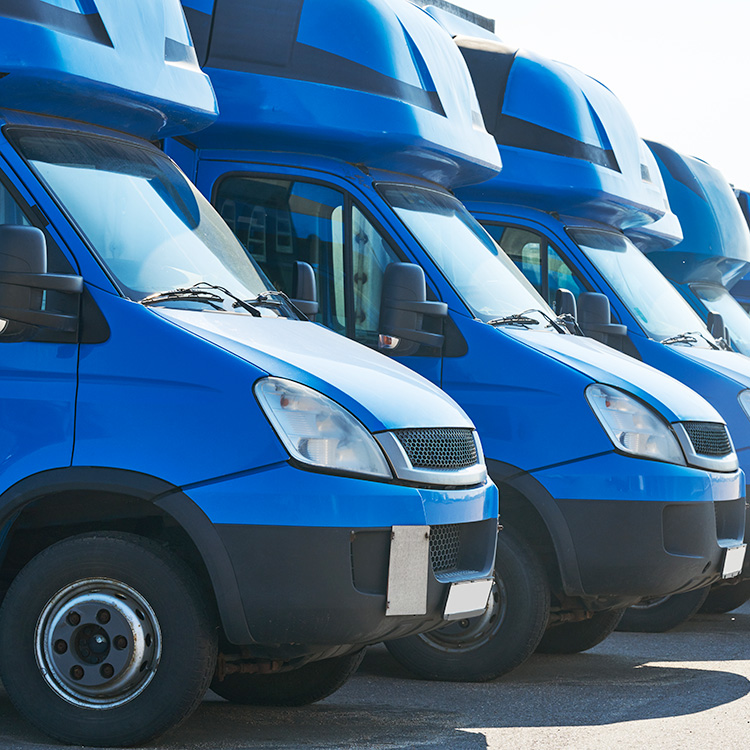 Get the business and technical "know-how" you need to run a profitable business and be successful in an increasingly competitive market.
With over 250 education and training options, plus 24/7 online options for you and your employees, PHCC is always focused on ways to improve your business. Interactive seminars and programs offered throughout the country present business owners, project managers, foreman, apprentices and other key staff with the skills they need.
Meet other PHCC members at national, state and local events for advice, support, and more business.
When you join PHCC you become part of a unique network of people that share your high professional standards and passion for the industry. As partners or competitors, you can always trust fellow members to work with you so that everyone wins.
Count on PHCC periodicals to keep you up-to-date on news, trends, and business solutions.
PHCC sifts through the clutter of industry news and publishes what you need to know in a simple, concise FAPHCC quarterly e-newsletter, PHCC Online. PHCC's quarterly newsletter, The PHCC Connection, contains practical and implementable business strategies.
Keep the national, state and local business environments conducive to your success with PHCC's pro-active legislative and regulatory initiatives.
Elected leaders and government regulators depend on PHCC to provide your perspective on proposed legislation and regulations. From taxation and health care to small business and environmental issues – your interests are protected.
Profit from green resources to promote water and energy efficiency to your customers.
With building regulations mandating more water and energy ef cient systems and technologies and consumers demanding products that save water, energy and money, PHCC can help you successfully integrate green practices into your business.
Save money on business expenses through exclusive arrangements with PHCC's Preferred Service Providers.
Total up your annual savings on fuel, business forms, eet service, uniforms, insurance, marketing and website services – and see results in your bottom line.